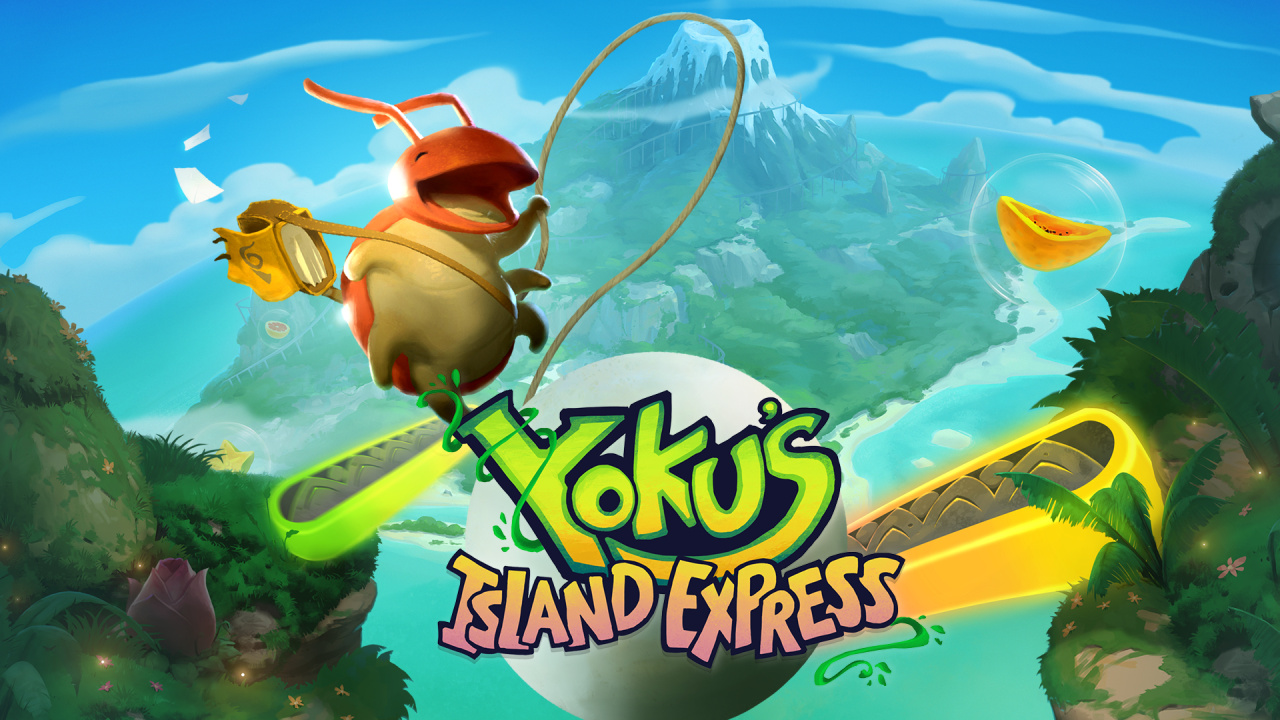 To celebrate Yoku's Island Express recent nomination for Best Debut Indie Game at The Game Awards our good friends at Team 17 have kindly provided us with five copies of the game to give away to thank everyone for their support since release.
To be in with a chance of winning a copy of the game, simply answer the question and submit your entry below and five lucky winners will be picked at random.
If you are already a fan of the game, you can vote for it to help increase its chances of winning a Games Award, in fact you can vote every 24 hours if you so wish!